Our Team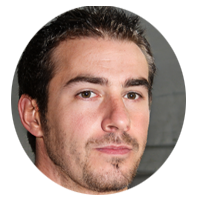 Marcus Robertson
Hi! I'm Markus Robertson, and water is my passion. Five years ago, I graduated from the University of California-Los Angeles and was going to become a professional marine biologist. However, my fate had other plans for me, and due to family problems, I had to find a more stable and well-paid job. I had only one wish for my job to be connected with water. During this period of my life, I worked as a sales manager at Olympic Pool & Spa Supplies.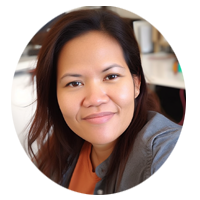 Jennifer Meadors
Hi! My name is Jennifer Meadors. I have lived in California for my whole life. My parents constantly live in California City, and I traveled from California city to Los Angeles, as I first studied there and then opened my first business there. My career started in my coffee shop in LA, which was my father's gift, as I adore coffee. However, I wanted to grow professionally, graduated with awards from USC Viterbi School of Engineering, and closed my shop; the profit was meager.
The purpose of our project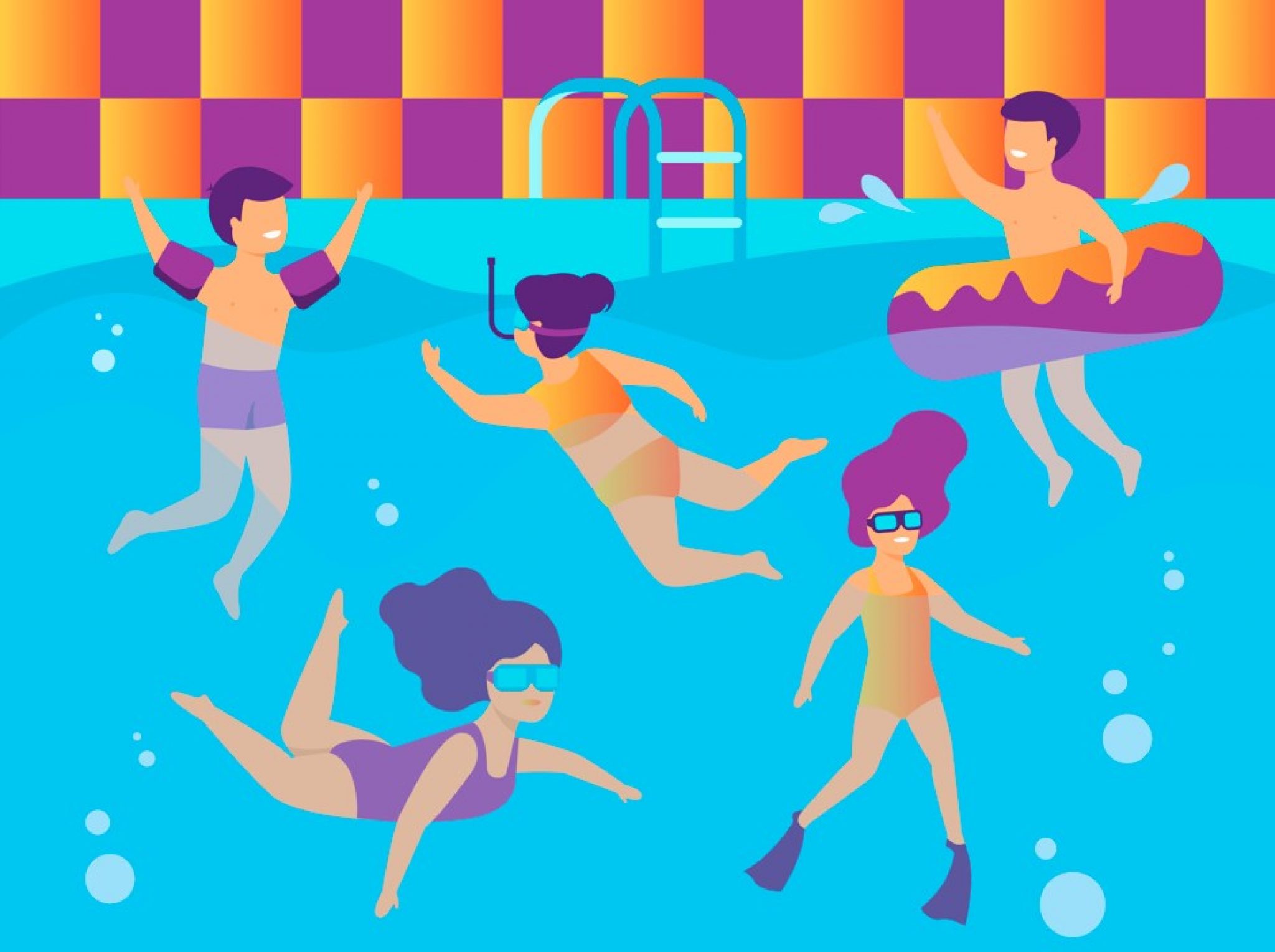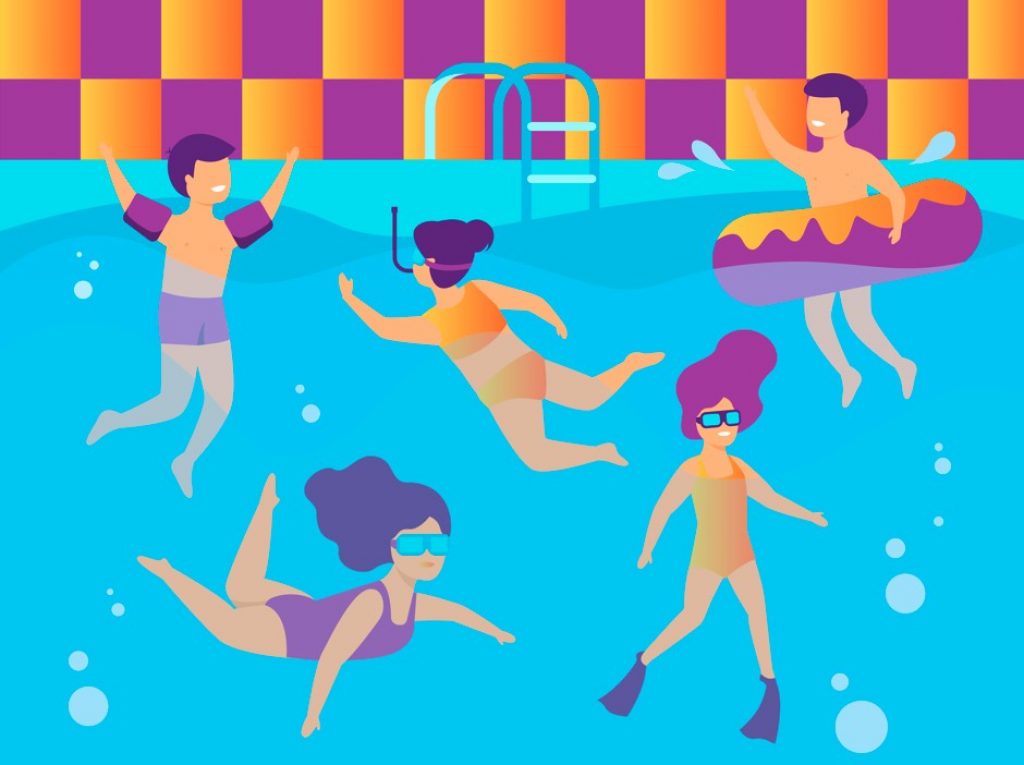 The Internet is full of swimming pools and their accessories manufacturers. Most of them produce high-quality products at first glance, and for most of them, numerous positive reviews exist. But how to find a reliable review and a trustable Manufacturer?
As a small team of two people whose work and life experience are connected to water equipment, we want to become such a reliable information source. So we post comparison reviews of the best-sellers in pools, pool pumps, hot tubs, and pool heaters in our blog.
We do not only collect information from Manufacturer data sheets, but study manuals, user guides, FAQs, and troubleshooting articles to prepare the complete set of necessary data that is required to make the best choice of water equipment. Our experience is based not only on the paper data but also on service cases that appeared and were resolved during our work.
We are constantly searching for the most popular requests in a water leisure business and posting the most popular topics, but if you have a particular request, please feel free to contact us or leave a comment. All comments are replied and are highly appreciated.